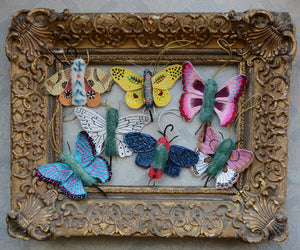 Butterfly wall decor can be striking and opulent, bold and beautiful.  Some believe a butterfly landing on you is good luck. Wouldn't it be wonderful if butterfly wall decor could bring a little good fortune into your home?
---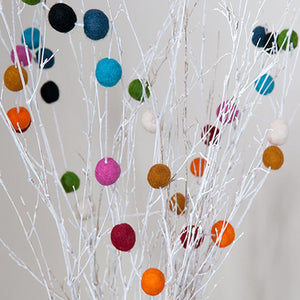 Some of us opt to live with colour in our homes all year round. Others wait until Christmas to crank up the colour. If you are a maximalist when it comes to Christmas home decor, colourful decorations that stand out from the crowd will be sure to get your heart aflutter. Even if your palette is usually more restrained, Christmas is a good excuse to inject some colour. This year's lockdown has resulted in plenty of people putting up their Christmas trees uncharacteristically early.  Whether you're expecting guests over Christmas or planning a quiet one, injecting some colour into the...
---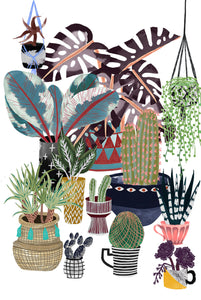 Plant print by Eve May Adams exclusive to Pompom & Twiddle.
---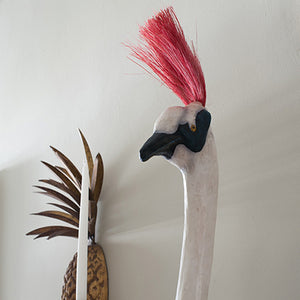 Quirky Home Decor Inspired by Birds
---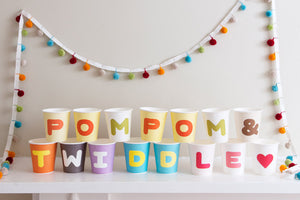 After taking the decision to follow our dream and set up an online store selling quirky homeware, we faced the daunting task of coming up with a name that would befit our new venture.